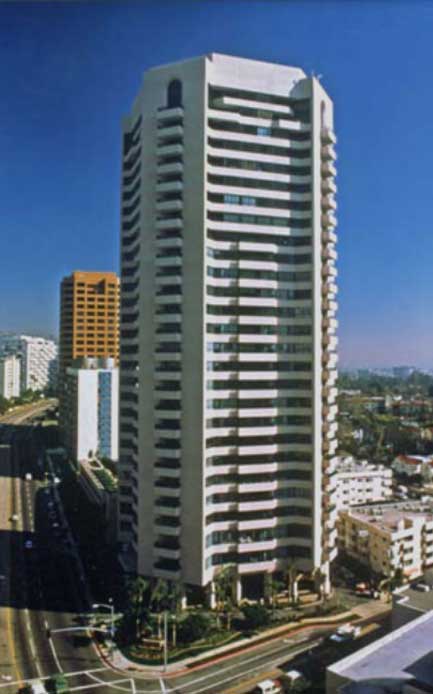 Schwartz/Robert & Associates, Inc. ("SRA") is a privately-held corporation that is headquartered in Thousand Oaks, California. The company was founded in 1990 to provide its Clients with a broad range of professional services, all of them related to the financial maximization of valuable real property assets. These services commonly include property & market research, planning & zoning analysis, "highest & best use" determination, feasibility studies, concept programming, cost estimation, project proforma preparation, architectural design, preparation of construction documents, public agency approval processing, Critical Path Method (CPM) scheduling, contract negotiation, project administration and construction management.
At a senior executive level SRA frequently consults with property owners, investors and brokers concerning proposed land & building acquisitions, new real estate developments and the adaptive repurposing of existing fixed facilities. SRA also performs detailed historical research, administrative records review and onsite physical investigation of existing built improvements and thereafter provides appropriate recommendations for optimized repurposing, expansion, upgrading, capital repair and maintenance of building assets.
In addition, SRA is often retained to forensically evaluate alleged design errors & omissions, determine compliance with applicable building codes & industry standards, audit project financial records, investigate alleged construction defects, establish required repairs, estimate costs, calculate delay claims, resolve contract disputes, opine upon other property improvement matters in legal contention and render valuable testifying expert witness services to attorneys, claims adjusters, insurers and the Court.